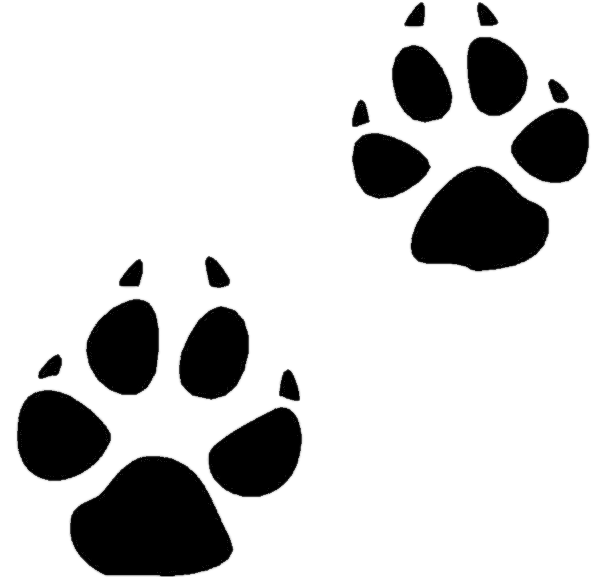 When:
June 9th ~ 10 am - 2 pm
Who: Ages: 5-8
Cost: $10 ~ Limit: 10
Bring a bag lunch & drink

Deadline to Register: Friday, June 5, 2015
**Meet at the Lions Club**
Come explore nature with us through games, stories, crafts, trail walks & more. Who knows what we'll discover as we explore different ecosystems. We'll flip over logs, look into dirt, and turn over rocks in search of animals and the signs they leave behind. 4-Hers will be nature investigators that learn how all things in nature are connected.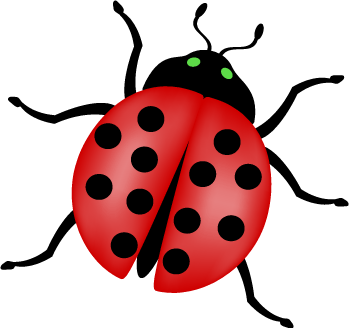 You must come to the office to register @ 90 S Main St., Sparta.
Contact the office for more information: 372-5597.